TREATING


THE BODY AS A WHOLE
Sometimes conventional medicine isn't the answer. Confer Chiropractic Clinic is a chiropractic clinic recognized for providing a wealth of holistic healing and alternative medical treatments. With more than 15 years of experience treating back pain, sports injuries, and auto accident injuries, our clinic is well-suited to help you get back to living life to the fullest.

When it comes to healing and chiropractic medicine, our clinic takes an extensive approach. Not only do we provide treatments, but information about personal wellness. We want to ensure you have the best tools to live a better, more active life.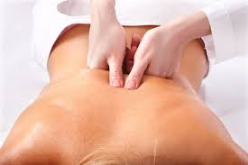 The nervoscope is the instrument of choice used in the Gonstead System. The Nervoscope detects uneven distributions of heat along the spine which can be indicative of inflammation and nerve pressure. This instrument is guided down the length of your back and feels like two fingers gliding down each side of your spine.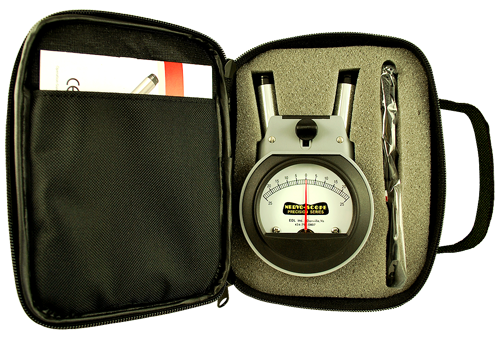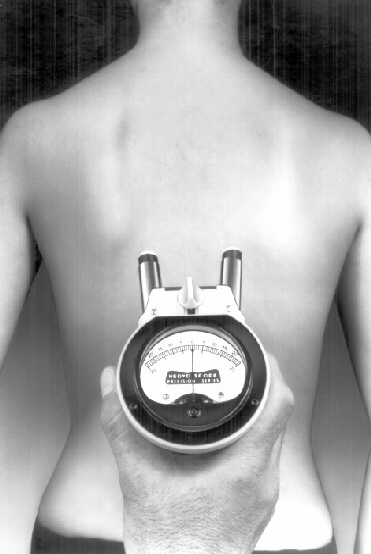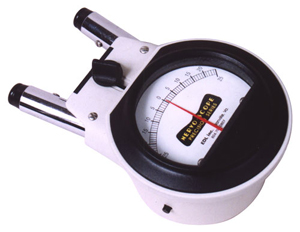 "THE DOCTOR OF THE FUTURE WILL GIVE NO MEDICINE, BUT WILL INTEREST HIS PATIENTS IN
THE CARE OF THE HUMAN FRAME, IN DIET AND IN THE CAUSE AND PREVENTION OF DISEASE."
- THOMAS A. EDISON
The equipment used for Gonstead technique.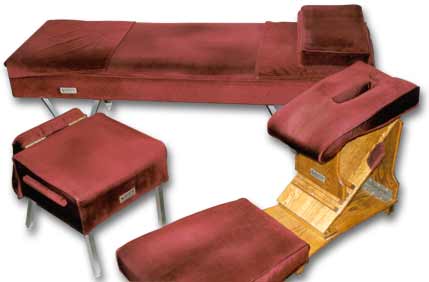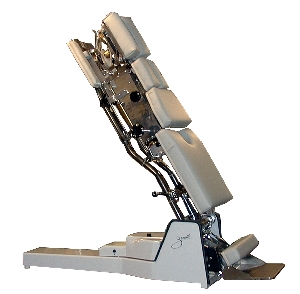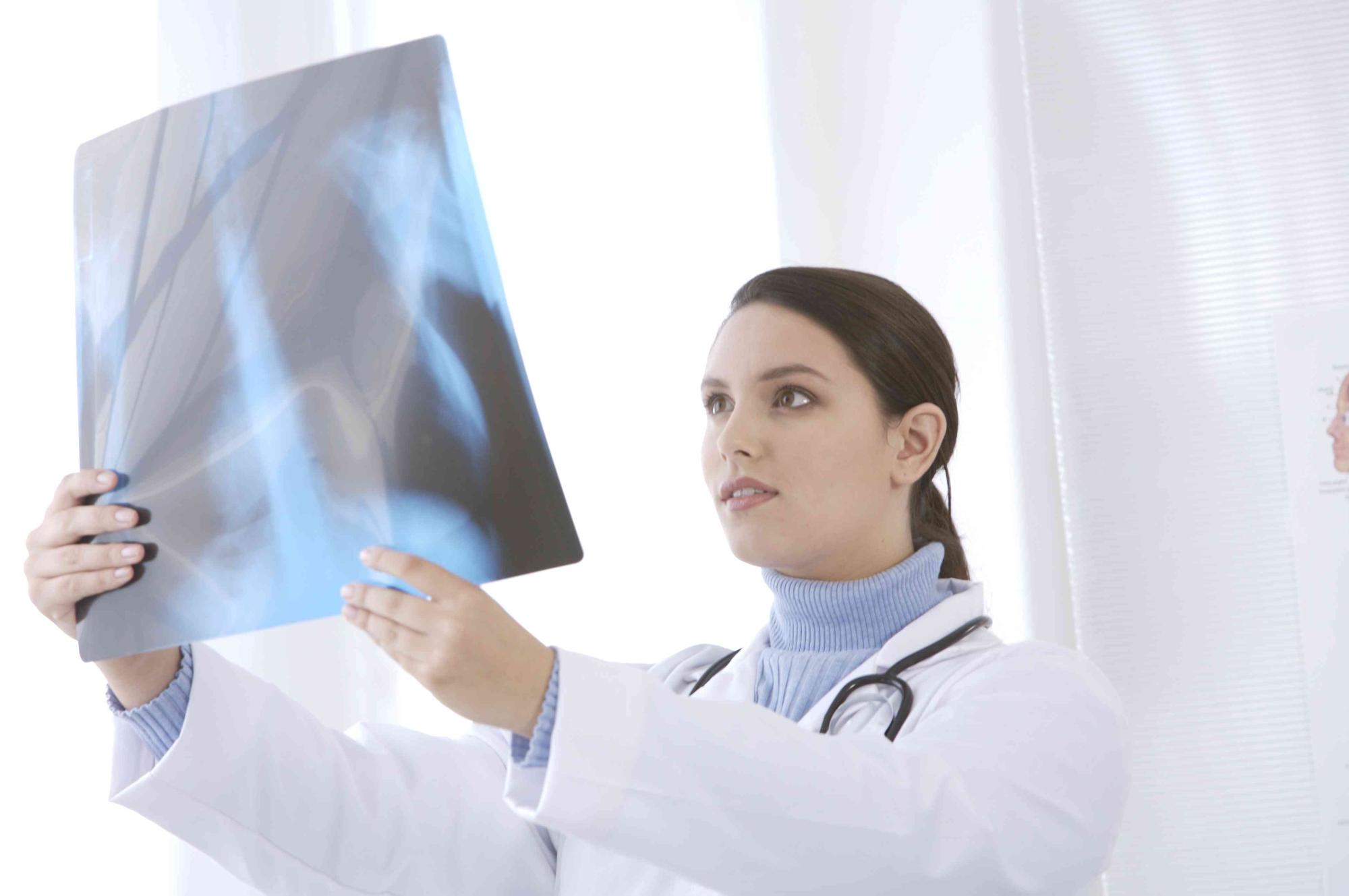 Using Gonstead, Diversifed, Thompson drop Chiropractic Techniques.
The Gonstead Chiropractic approach is to locate misalignments in the spinal column, then specifically and gently adjust the segment back into place manually, removing the subluxation and "pinch". By applying the Gonstead adjustment to the back, the pressure is removed from the nerve while joint function is restored. More importantly, nerve function is restored, and the path of that specific nerve is then again sending and receiving the "electrical" impulses as it should and, ultimately, health is restored.