IntelliSkin is a human technology company designing comfortable smart
compression apparel that improves posture and alignment. Our patented PostureCue™ technology works with your body to create posture awareness. So you can look better, feel better, and perform better immediately.
Let Dr. Confer help you choose the right sports wear today.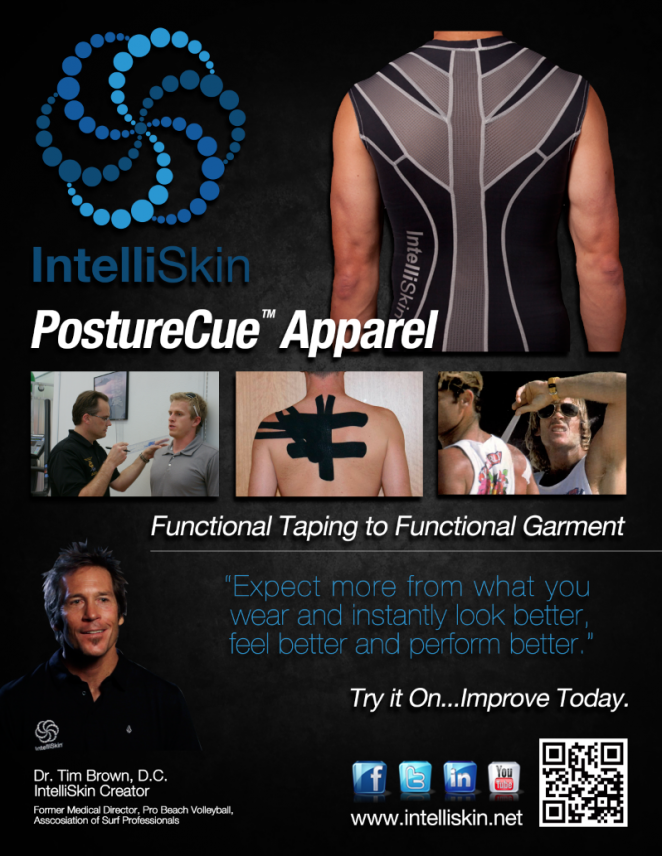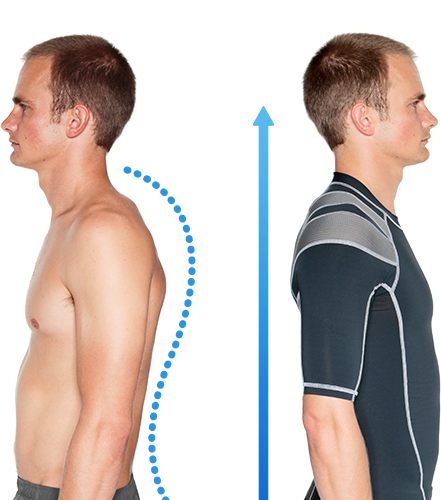 Research and development and more information.
Click the following links for more information.